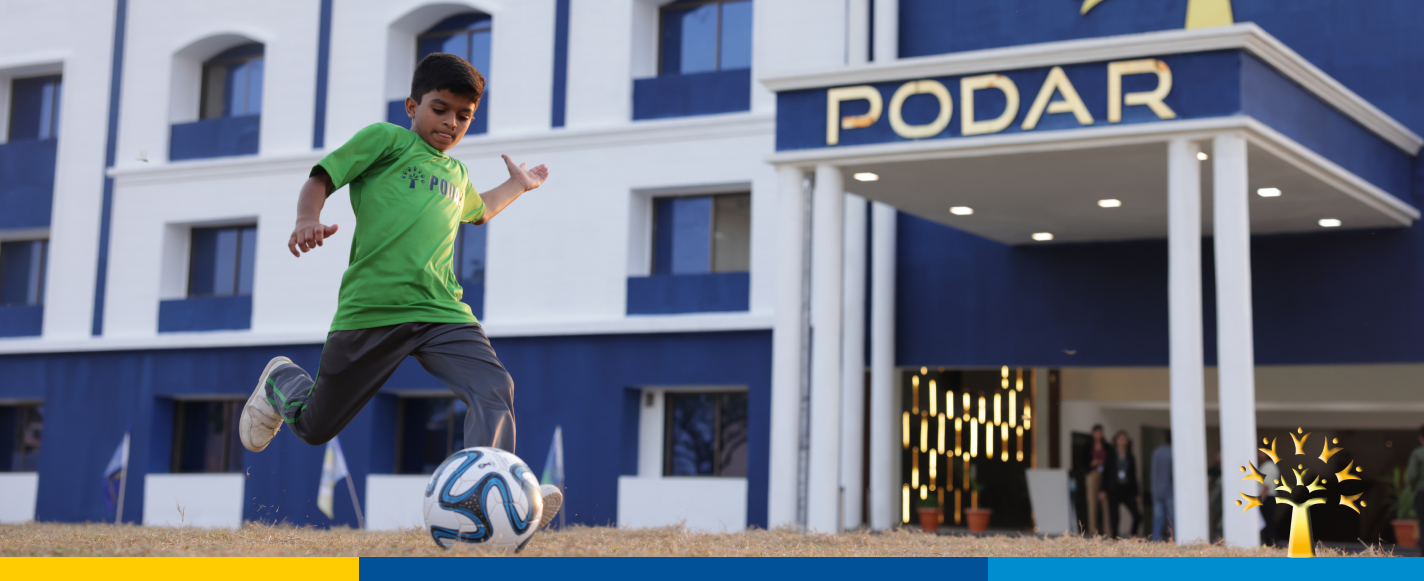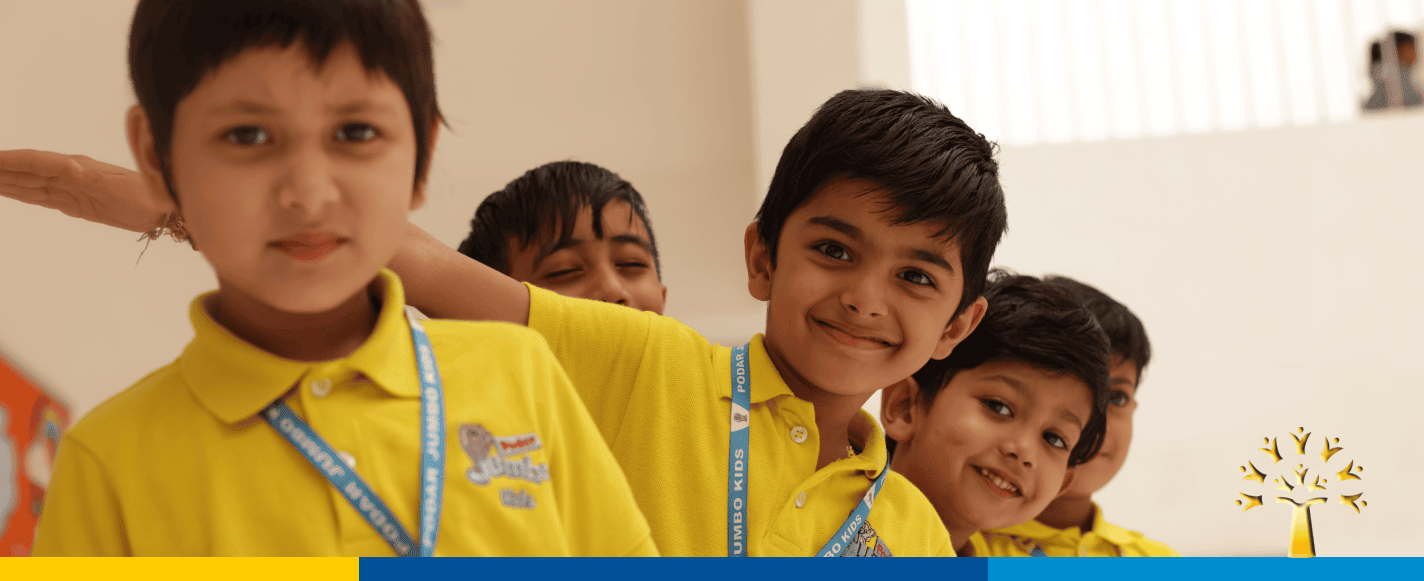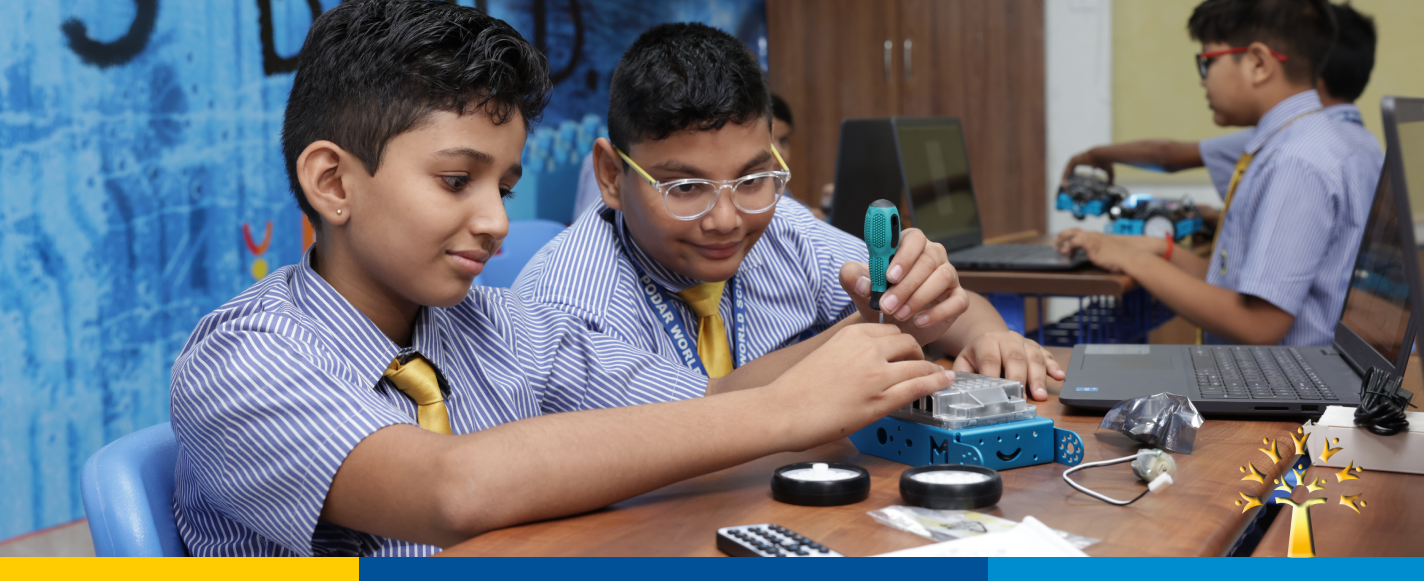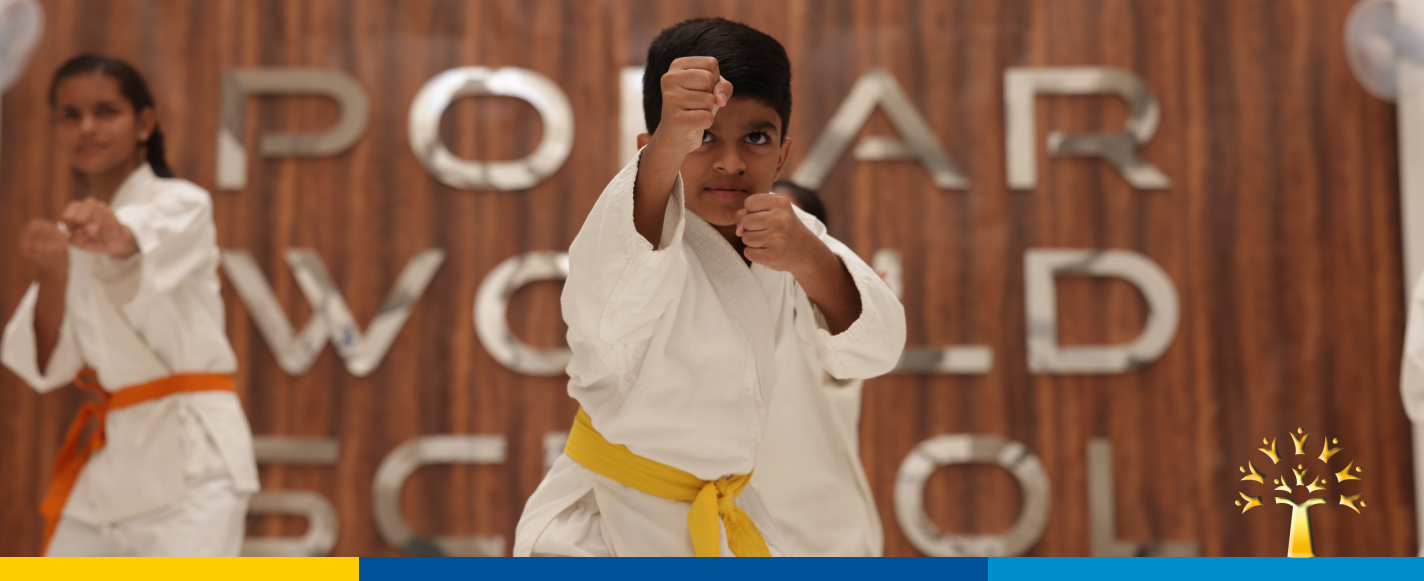 Podar Schools
Podar Jumbo Kids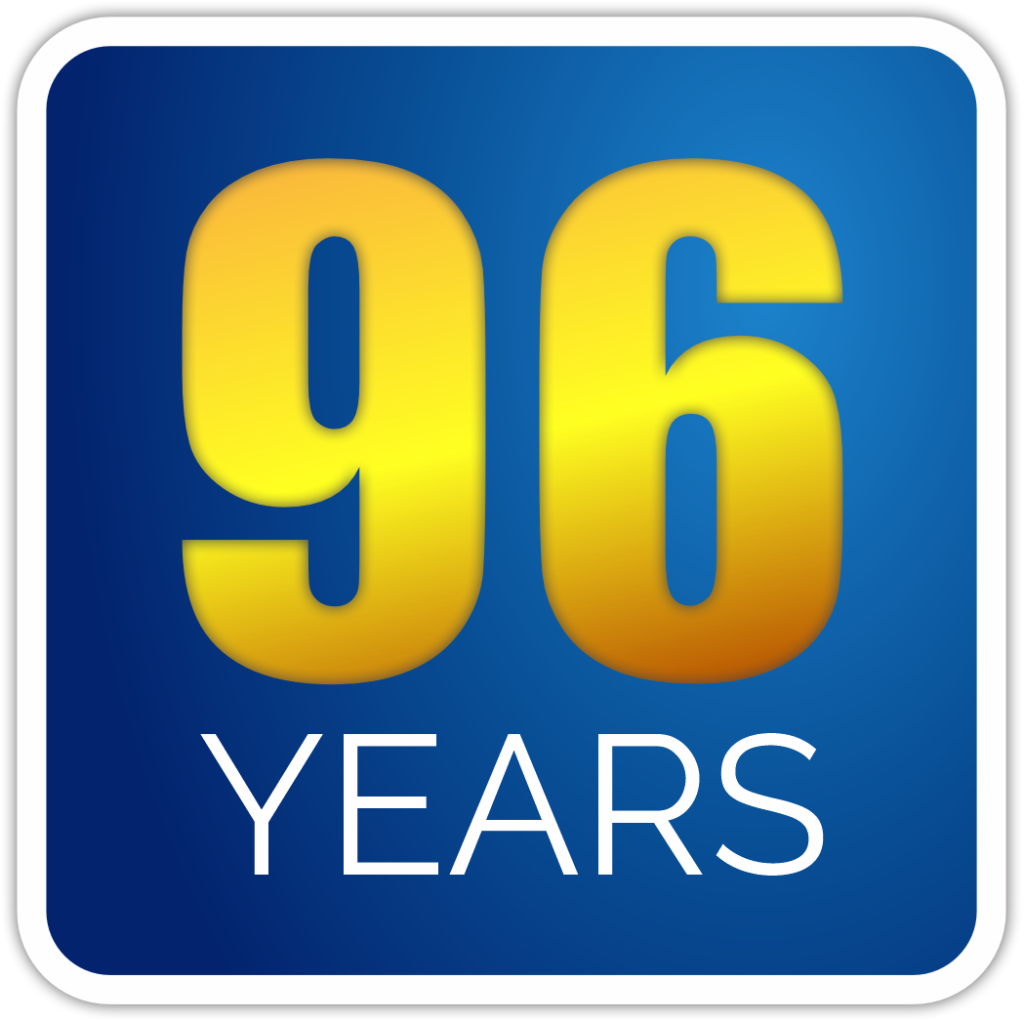 Playgroup, Nursery, Jr. KG. & Sr. KG, Daycare
Playgroup | Nursery | Jr. KG. | Sr. KG. | Daycare | Mother Toddler 

Podar Education was started and operates with the prime purpose of building young minds to spearhead a dynamic future globally. Podar is a growing network that which has a wide spectrum of brands including pre-primary options, primary, secondary schools, junior colleges, part-time courses and teacher training courses.
Headquartered in Mumbai, there are a host of Podar Schools all across India. Podar offers a wide choice of academic boards including International General Certificate of Secondary Education (IGCSE), International Baccalaureate (IB), Indian Certificate of Secondary Education (ICSE), Central Board of Secondary Education (CBSE) and Secondary School Certificate (SSC).
Podar's key strength emanates from its teaching team. The schools employ the best quality teachers, most of whom have years of experience and a commitment to quality education. National and international trainings are a regular feature to keep the staff abreast with the latest educational developments around the world.
A focus on technology and innovative educational teaching methods has helped Podar establish a leading position among schools in India. In all Podar schools, technology is given special attention and state-of-the-art facilities are available for all the students.
Podar also lays extensive emphasis on sports and extra-curricular activities. Specialized and experienced coaches are deployed in a wide spectrum of sporting disciplines. The schools participate and excel in various inter-school sports tournaments.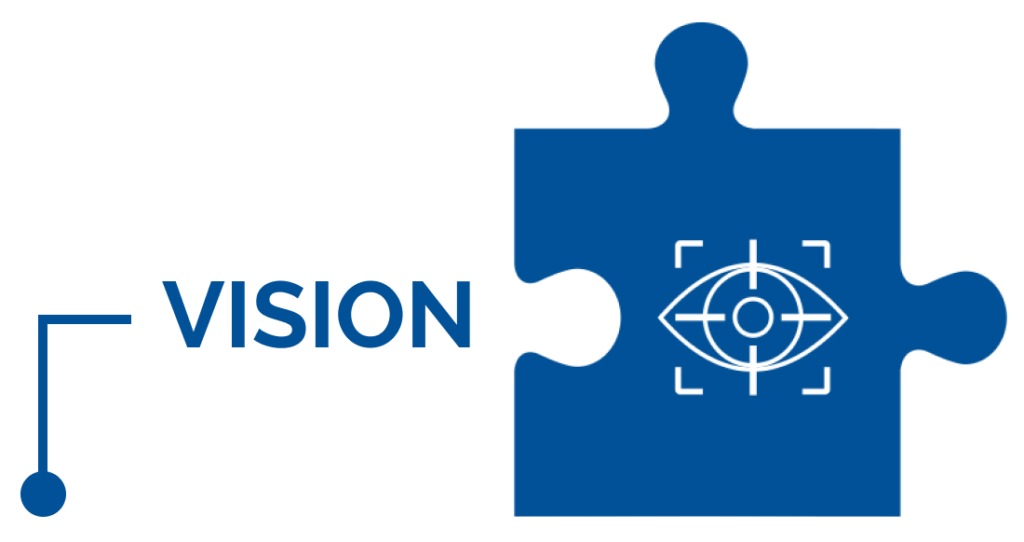 To be the epitome of excellence, stimulating trusted and safe learning environments which are embedded in Indian values, while creating independent thinkers who spearhead a dynamic future globally.
To serve the unique intellectual, physical, social and emotional needs of students as they blossom into the future of our nation, by continuously surpassing the traditional boundaries of capabilities and achievement.
Podar Jumbo Kids
Podar Schools
Head office
Podar Center, 85 Parel Post Office Lane,
Dr. B. Ambedkar Road, Parel(E),
Mumbai - 400 012
Podar Jumbo Kids, Mangalore - Bejai
House No 2-13-115/2, Bejai New Road, Mangalore Karnataka 575004, India.
Podar Jumbo Kids, Daman
Near Coast Guard Airport, Mashal Chowk Road,Nani Daman - 396210